The journey, and a couple of runs
Because we left earlier on the Friday, we could slip a couple of runs down the Morzine course in on Saturday.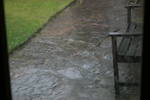 Sheffield rain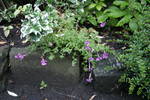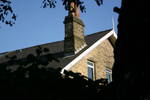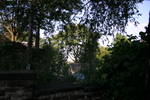 my house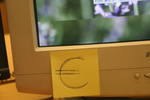 My € sign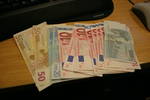 I got the euros!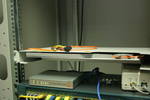 fibre tray waiting for some end kit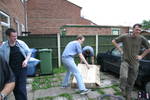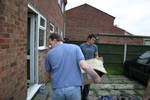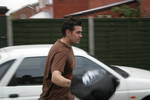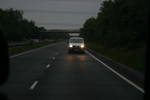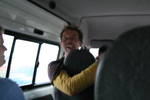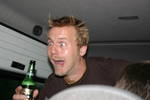 buffoon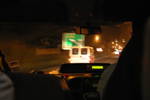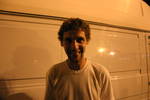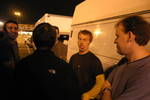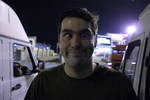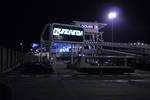 Dover, how exciting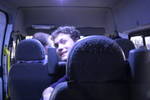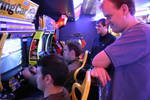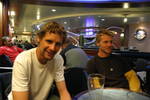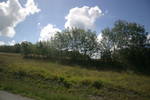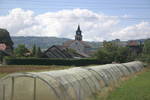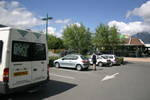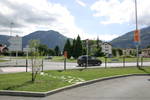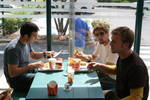 muckdonalds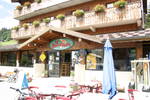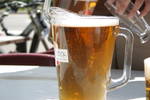 foaming flagons of ale!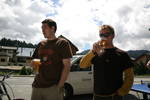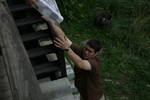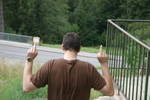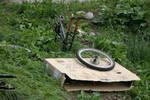 Our chalet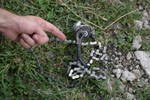 first of many