Super wide angle!
10 to 20mm Sigma zoom lens. Starting at f/4, it's not the quickest lens, but it makes up for it in other ways.
Wide - 4 May 2006
The weather wasn't the best, but I was bored. Walkies!
A wander with the new lens - 16 April 2006
A walk to the sea and back. Due to a slight oversight on my part, I took most of them in 800 ISO mode, but they're OK.
---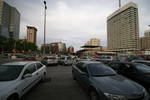 Outside the train station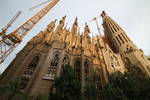 Finally! The whole thing in the frame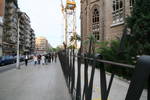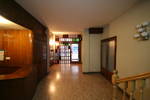 Downstairs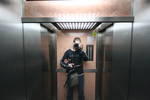 Lift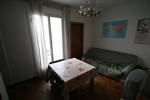 front room


kitchen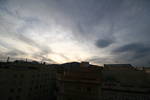 Sky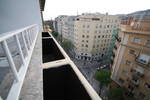 Cold one!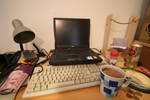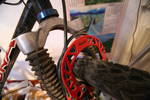 Brakes


A new perspective!