New 300D
New toy! More pics to come...
Shoot the stella - 25 July 2004
Boom! Air pistol justice.
The garden, and Sheffield - 31 July 2004
Just a few pictures of the garden, and a distant one of the field where I sometimes fly my kite. There was no wind, so I didn't bother going all the way to it.
More... - 1 August 2004
Another ride through the trees.
More Mally - 6 August 2004
We love that little ginger furry retard, oh yes we do.
Whore cat - 7 August 2004
It's fluffy! And I've still not worked out how to get the best from my camera, so some of them aren't quite as crisp as they should be.
---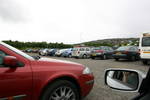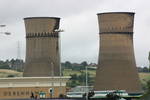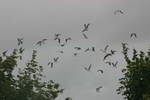 some birds

a bad job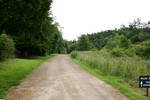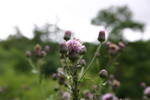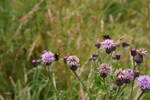 bees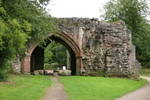 Entrance to Newstead Abbey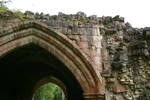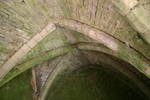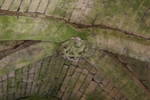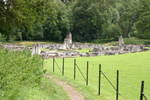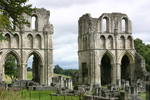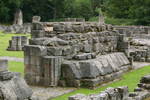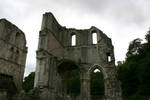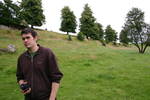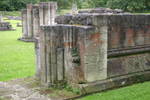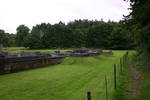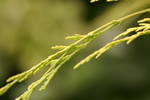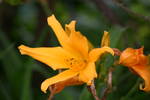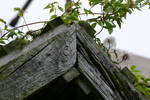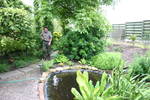 Dad's tomatoes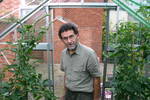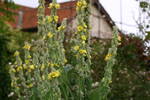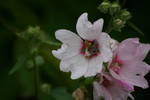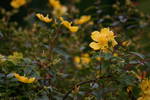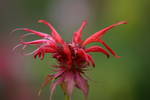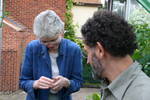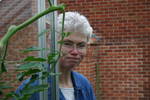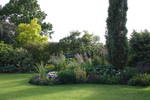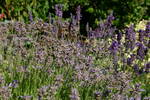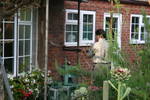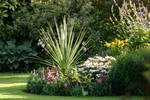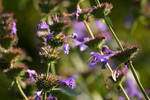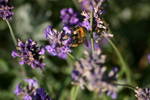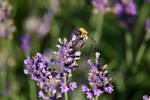 bee!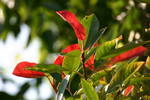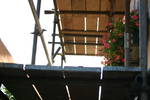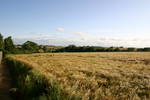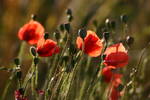 poppies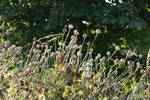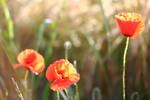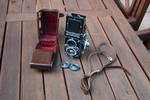 Rolleiflex medium format camera