Grenoble
I'm in Grenoble, where HP has one of its big network centres.
Grenoble at night - 7 October 2005
Some pictures of Grenoble at night.
A walk on a mountain - 8 October 2005
I walked through La Bastille, a castle on one of Grenoble's mountains
French party - 8 October 2005
The house warming party of one of the people that works here in Grenoble.
---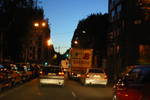 Barcelona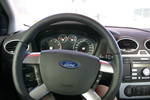 everything on the wrong side!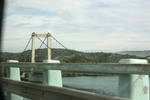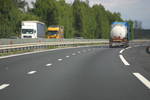 a French road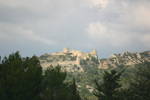 a castle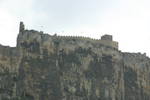 another castle

Marc and Jean Luc


our chariot




outside the hotel



my room


a fountain



some statue in Grenoble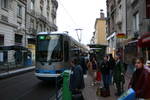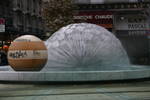 another fountain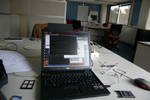 my desk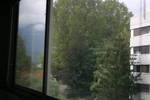 out of the window